DRUGS IN SPORT / LACHLAN X. MORRIS! - SPLIT 12" (OUTTASPACE)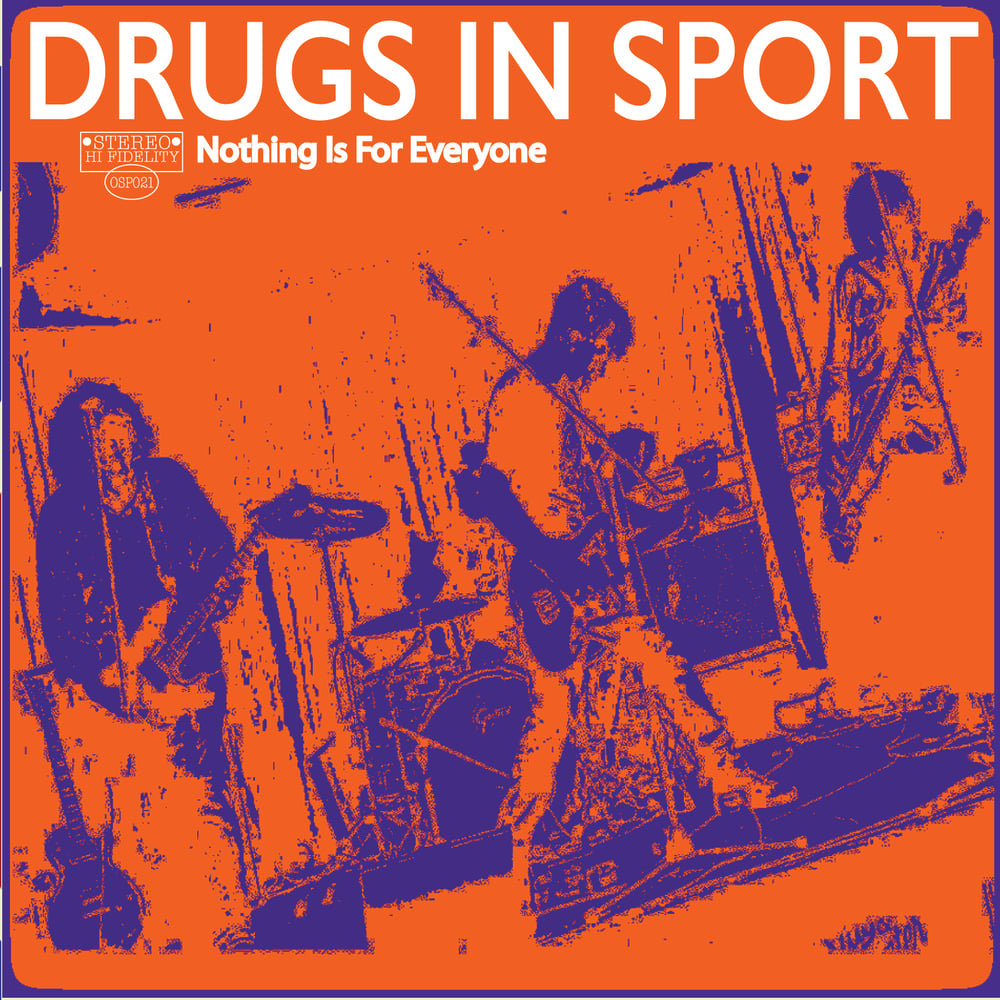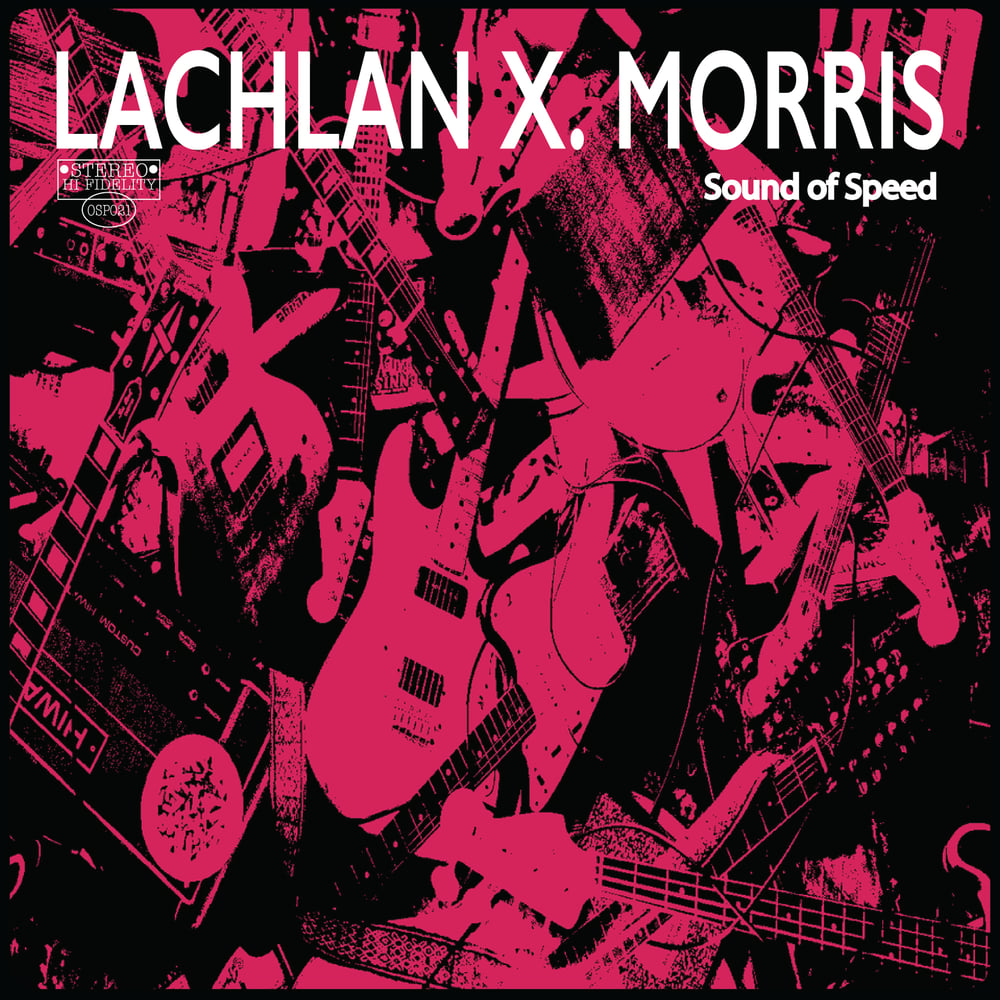 Newcastle's rock n roll brothers in arms Lachlan X. Morris and Drugs in Sport team up once again for a split record!
They are releasing their highly anticipated split 12" EP via Outtaspace Records.
Four LXM songs on one side, and four DiS songs on the other! A must have release for 2023.
Join them when they launch it at The Stag & Hunter Hotel come March 3!
Expect the usual explosive rock catalogue with some of their new music letting loose along the way.
Lachlan X. Morris is a Newcastle-based artist releasing his own bent brand of vintage velveteen power pop.
Drugs In Sport. Four extremely talented, good looking young men who rock like a hurricane. Newcastle, Australia. Debut album At Least We'll Always Have Rock n Roll To Fall Back On is OUT NOW via Drugs In Sport and Outtaspace Records.
www.facebook.com/lachlanxmorris
www.facebook.com/drugsinsport