THE GOLDHEARTS - Shooter's Party/Beach Butts - 7" Double A Side Single (Outtaspace)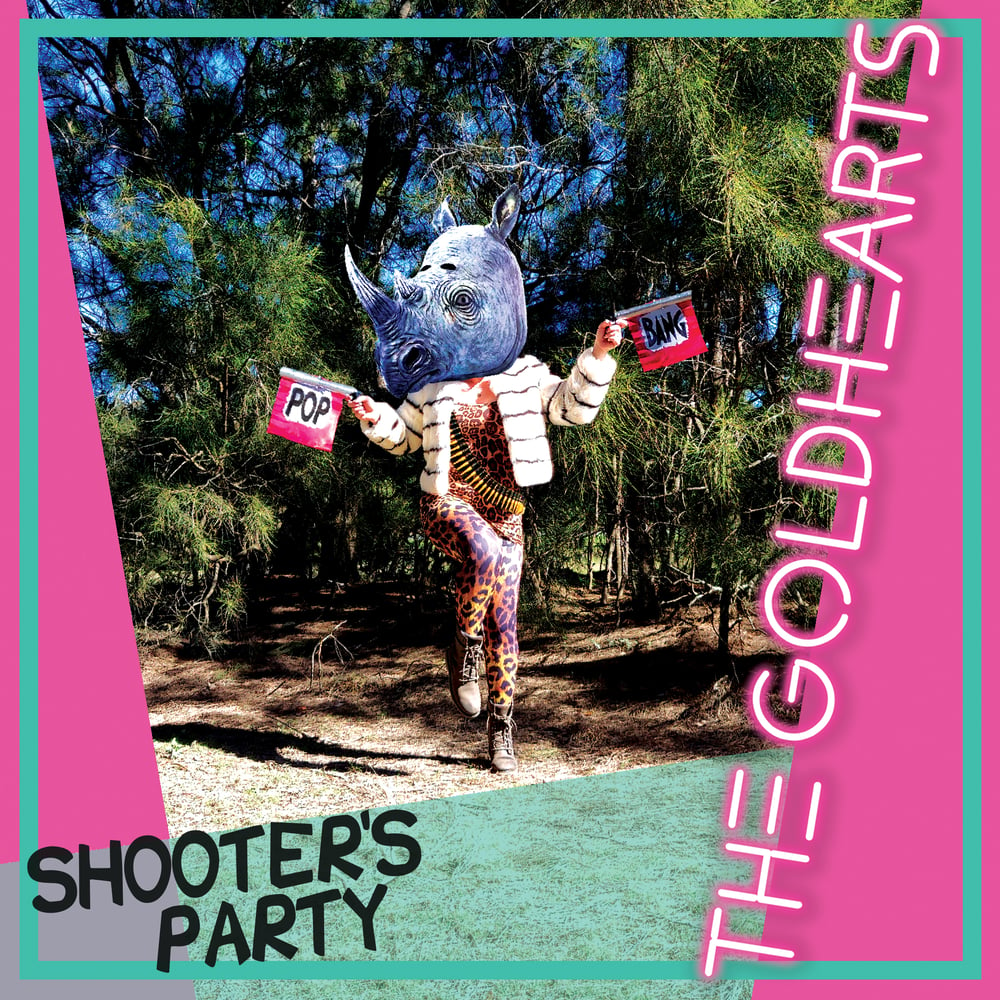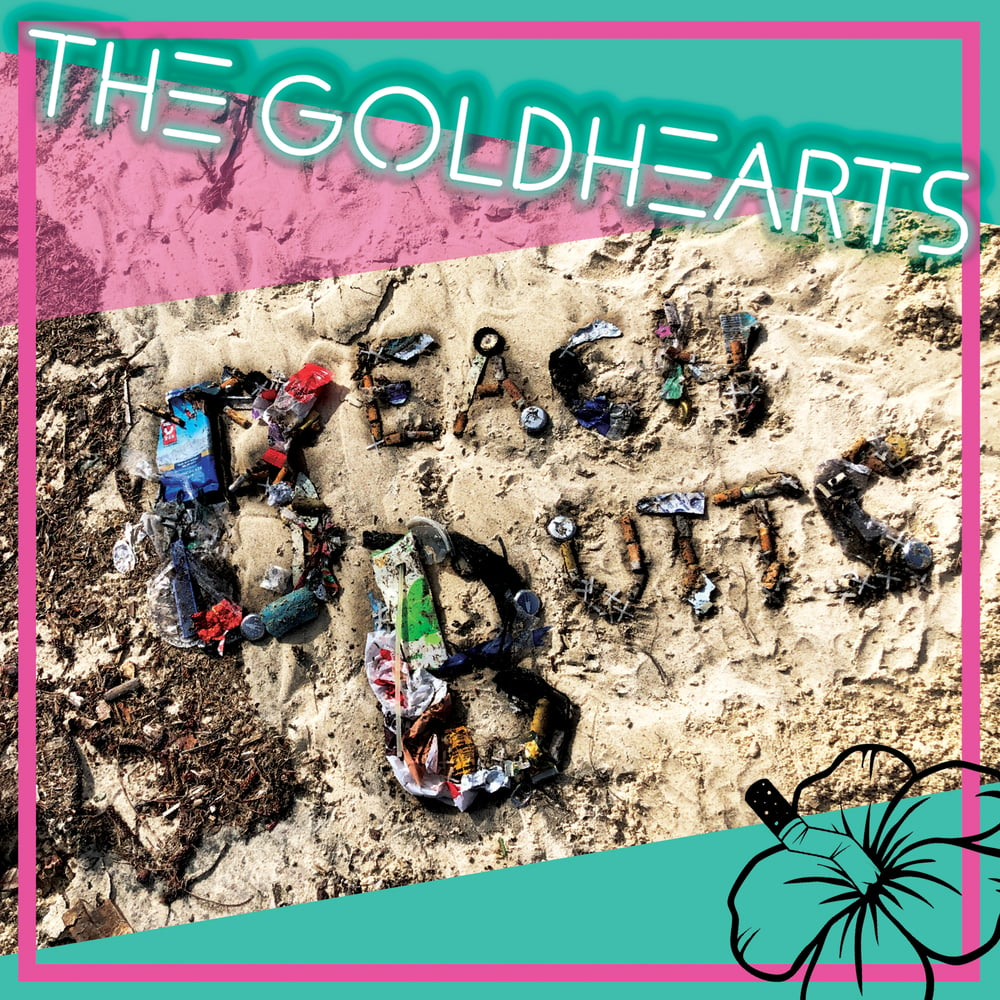 Sending Now! - Limited edition 7" single.
OUTTASPACE proudly presents THE GOLDHEARTS' debut vinyl double A-side SHOOTER'S PARTY/BEACH BUTTS, which the band aptly describes as its "eco anxiety" record – a response to the very real climate crisis, and humankind's role in WRECKING THE PLANET.
Heaving in harmony, perfumed in pop, twinged with twang, THE GOLDHEARTS live on the Gold Coast and Sydney, and are all ex-Brisbane, having played in local indie faves DREAM POPPIES and RAZEL. Formed in 2015, the band released its debut album, The Rise and Fall of the Goldhearts, in 2016, and an EP, Be Strong, Be Brave, Be Bold, in November 2019.
Separated by border closures during the global pandemic, the band finally hit the studio to record SHOOTER'S PARTY/BEACH BUTTS. The first single, Shooter's Party, premiered in the US on Sirius XM The Underground Garage with Hollywood tastemaker Rodney Bingenheimer on 3 August 2020.
Described as "cheerfully nihilistic", SHOOTER'S PARTY throws down super-sweet harmonies over a pop-driven death march (including trumpet). The song came about when THE GOLDHEARTS' Margy clicked LIKE on a few animal-friendly pages for some good vibes. Sadly, it became a barrage of injured and dying wildlife due to game hunters, cars, loss of habitat, extinct species, overfishing, the climate emergency...cue the destruction of the natural world.
But it's not all doom and gloom. Flip the record, and our band of ECO WORRIERS launch into BEACH BUTTS, a humorous "indie gem" with "'60s bubblegum pop flourishes" that reminds us of early GO-GO'S – especially the girl-group vocals and Wipeout-style surf beat. This sunny song speaks of the piles of rubbish and plastic waste THE GOLDHEARTS' Margy sees every day at her local beach, from bongs and thongs to plastic forks and sweet'n'sour sauce, and ciggie butts.
Limited vinyl edition of 150 out now on OUTTASPACE!
Recorded and mixed at The Moon Room, Brisbane, by The Goldhearts and Nell Forster. Mastered by William Bowden at King Willy Sound.
Margy: guitar; vocals; trumpet
Tracey: guitar; vocals
Daren: bass
Claire: drums; vox + art direction, photography and design
Review quotes from Triple J Unearthed and AnalogueTrash, 2020.