THE NOT NOTS -S/T 7" EP (OUTTASPACE) - OUT NOW!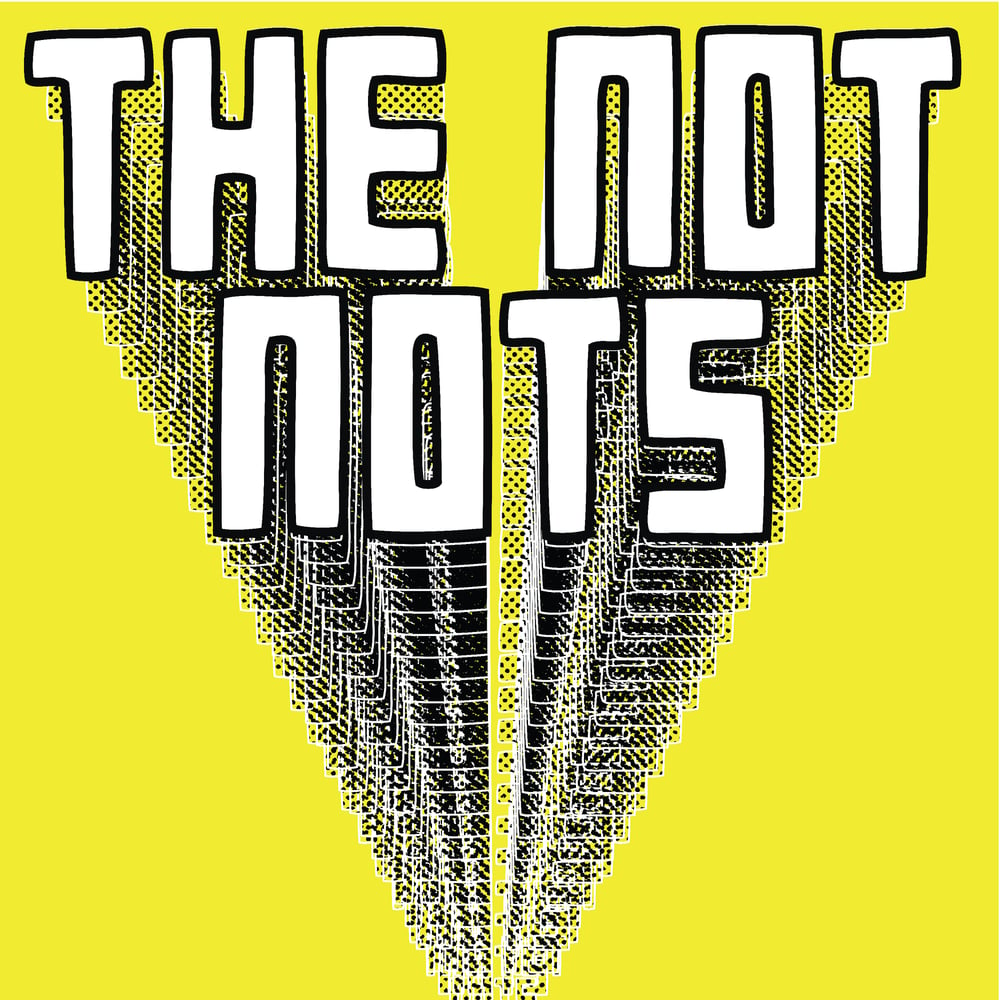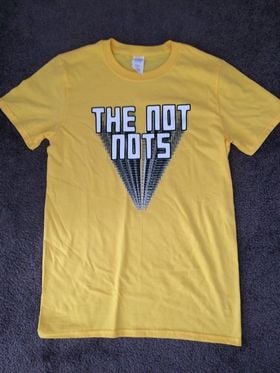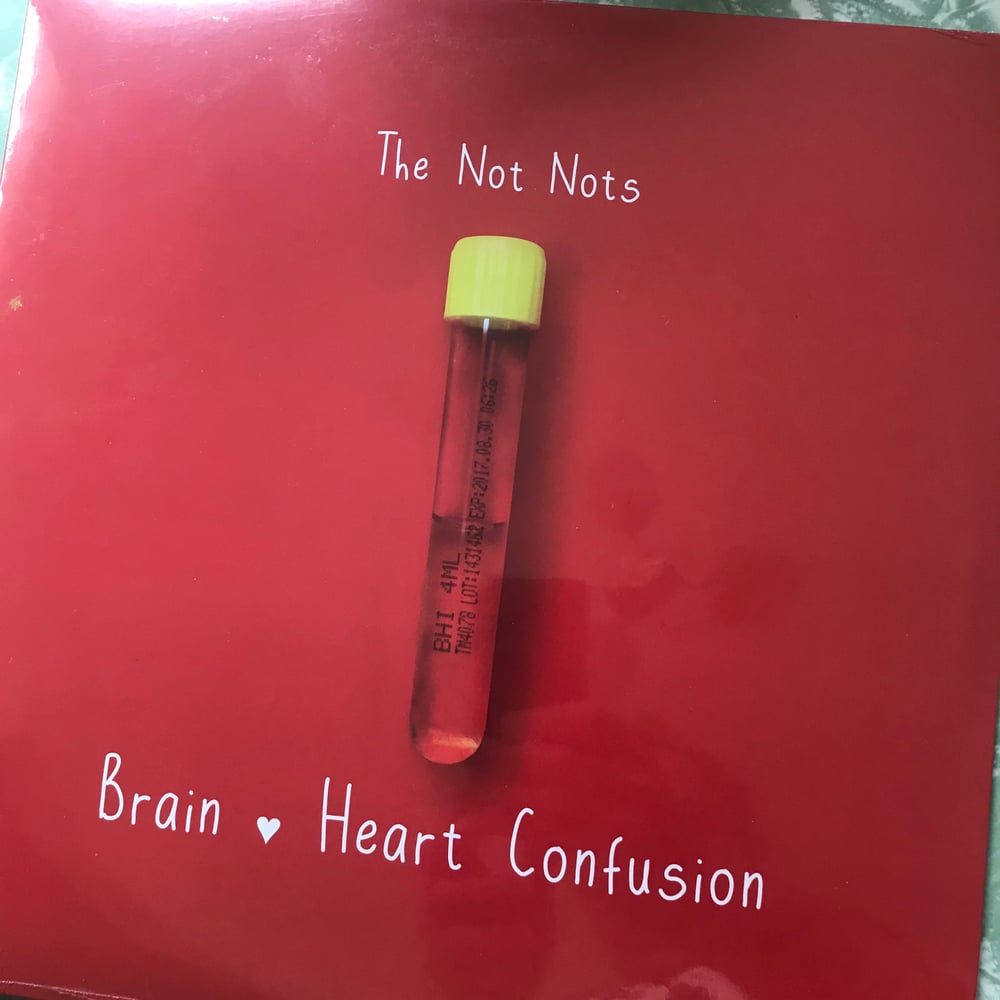 THE NOT NOTS have landed! We fondly refer to this three-piece as Newcastle's EAGLES OF INDIE-PUNK POWERPOP…think: Pixies having a beer with J. Mascis, and a depth-charge of Front End Loader.
THE NOT NOTS' self-titled 7", their follow-up to 2017's independent 12" LP 'Brain/Heart Confusion', is a crafty six-pack o' tunes recorded at Pana 'Damo' Watson's Havelock Street studio, Mayfield -- home of the best bowlo outside Marrickville.
Since 2016, THE NOT NOTS have been tearing up sticky carpets at Newy's best-known rock'n'roll venues, playing with the likes of The Johnnys, The Dark Clouds, East Coast Low, Thee Cha Cha Chas, The Leftards, Space Boozzies, The BotBots plus local ladies of loud Bitchcraft, and contributed a track to the first Short Fuse punk 7" compilation in 2019.
"Friendship, love of music and not being a fuckwit are some of the things we love and aspire to," THE NOT NOTS said on that record's liner notes.
Fans will note the mix of older and newer songs on 'THE NOT NOTS', for which there is a PERFECTLY REASONABLE explanation: "We did a few sessions at Pana's and just picked the best ones," says frontman/guitarist Deano, rather sensibly. "Having said that, 'Hey Hey Hey' and 'Give it Away' were written over a couple of weeks this year and are probably the 'freshest' songs on the EP."
Side A opener 'Hey Hey Hey' is a "short, serrated slab of guitar-driven, pub-friendly rock", while 'Give it Away' smacks of "two-pronged, punkoid urgency", with 'What You Don't Know' smashing out a peak '90s discordant jangle straight outta New York City.
The beauty of Side B's 'Default' lies in its clean-and-jerk rhythm section alongside an urgent vocal lead and group vox from members of the Havelock Street Choir, whose identities will be taken to the grave (alternatively, you can find their names on the record insert).
Next is fired-up college-radio rant 'Small Children (Are the Apocalypse)' and quieter closer 'The Little Time We Have', which we maintain is THE NOT NOTS' Pavement song, and it has us dreaming of the ocean, tasty food, beer, the sun, the moon, blaring rock'n'roll and meandering tunes – all of which THE NOT NOTS hold dear to their SALTY Steel City hearts.
THE NOT NOTS:
Anthony 'Deano' Dean > guitar; vocals
Blake Doyle > drums
Chris Ryan > bass; vocals
Mastered by Mikey Young in Melbourne, Australia
Song review quotes from Mark Fraser, redbackrock.com, November 2020
150 copies on 7" black vinyl; designed by Outtaspace; cover concept by Deano
LIMITED T-shirt + 7" + 12" 'Brain Heart Confusion' bundles available! Name your size in your order