THE WARTS - HOME SCIENCE - 12" LP (OUTTASPACE)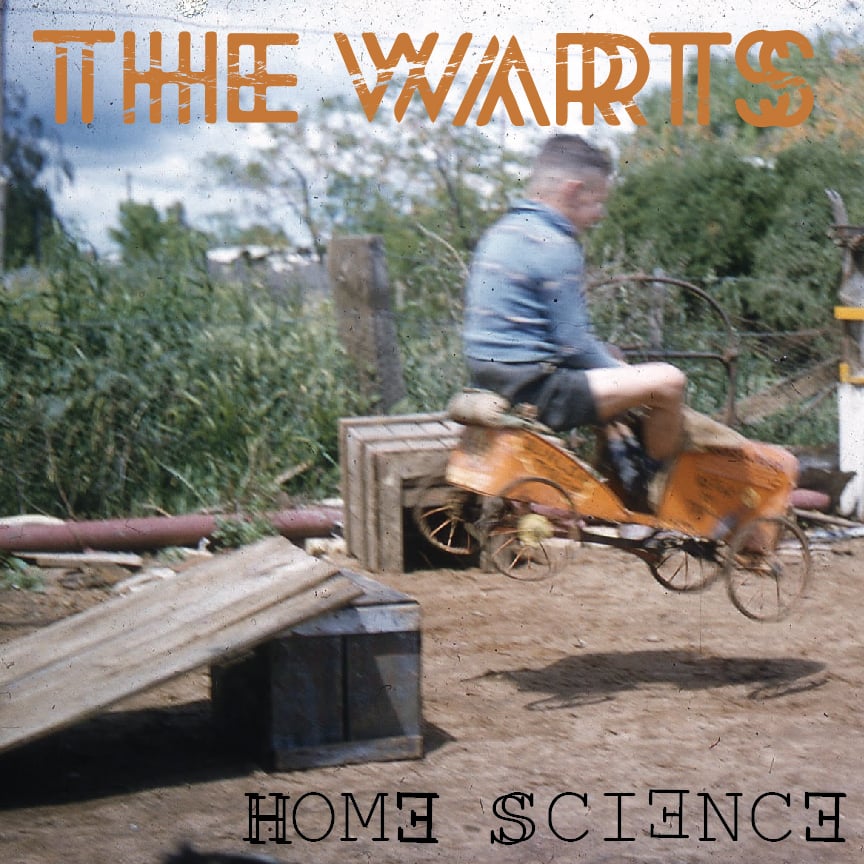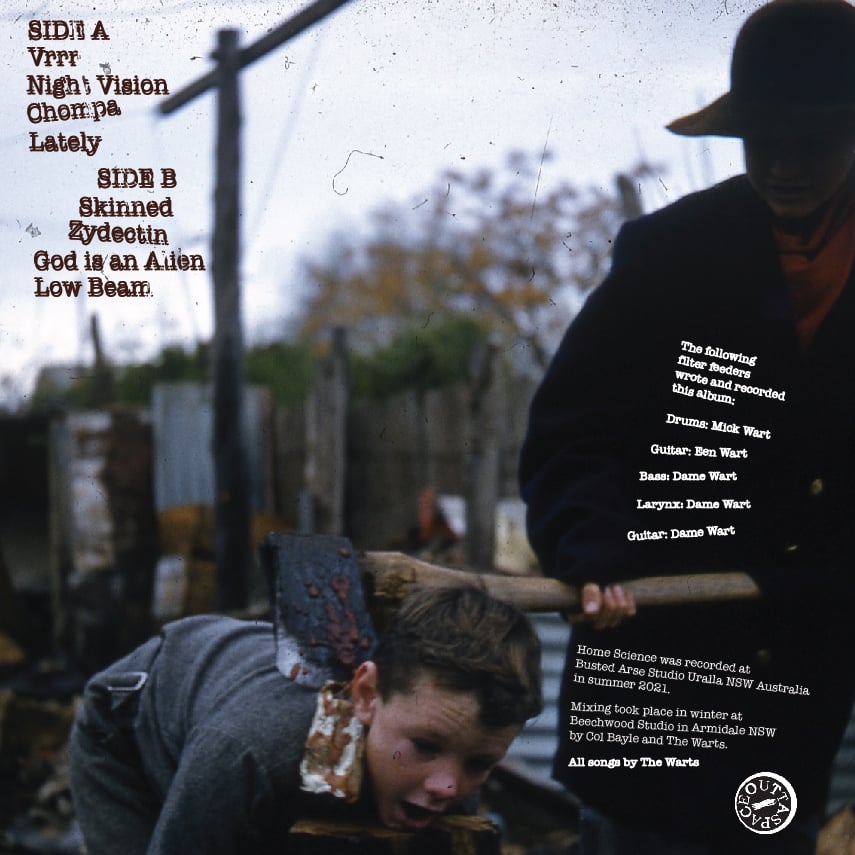 BE QUICK > 100 COPIES ONLY > SENDING NOW!
Hailing from Uralla (near Armidale) The Warts have been producing their contagious brand of punk rock for a couple of years now and 'Home Science' is their second album. Like all viruses, treating The Warts with labels such as post punk, noise rock, or garage space metal just won't work. These Warts are a stubborn and relentless stain on your music scene. You will only ever know these filth wizards by their trail of detritus….